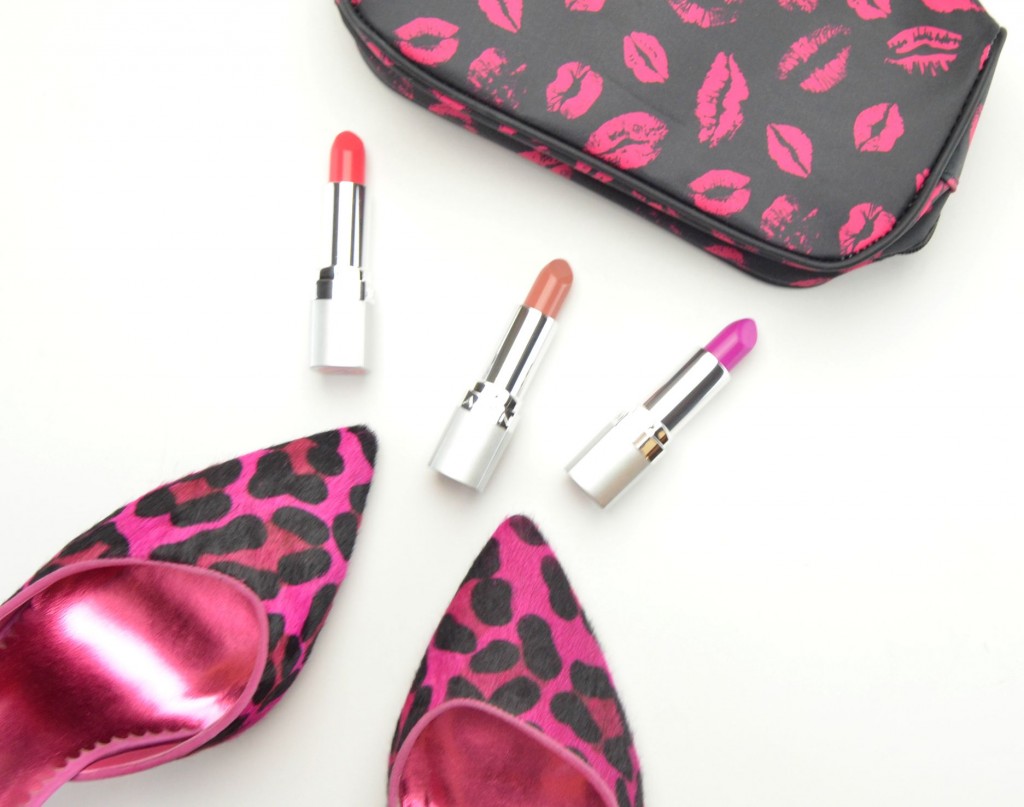 Fuller, firmer, plumper lips
Avon Beyond Color Plumping Lip Color claims to help plump up the lips for added volume, fullness and firmness. It's formulated with jojoba oil, caffeine and pomegranate extract and has an incredibly lightweight, rich and creamy texture. It glides across the lips with ease, never pulling or tugging on the skin and provides true opaque coverage in a single swipe. This full-coverage lipstick is highly pigmented and feels quite moist, but not so slick that it slides around on the lips. It has a beautiful satin finish that isn't too shiny or glossy, yet doesn't look flat or dull. It's comfortable to wear the entire day thanks to its moisturizing formula. It doesn't look cakey, dry or patchy, no matter how many layers you apply. It also doesn't bleed or feather into fine lines and lasts a solid 6+ hours before slowly fading.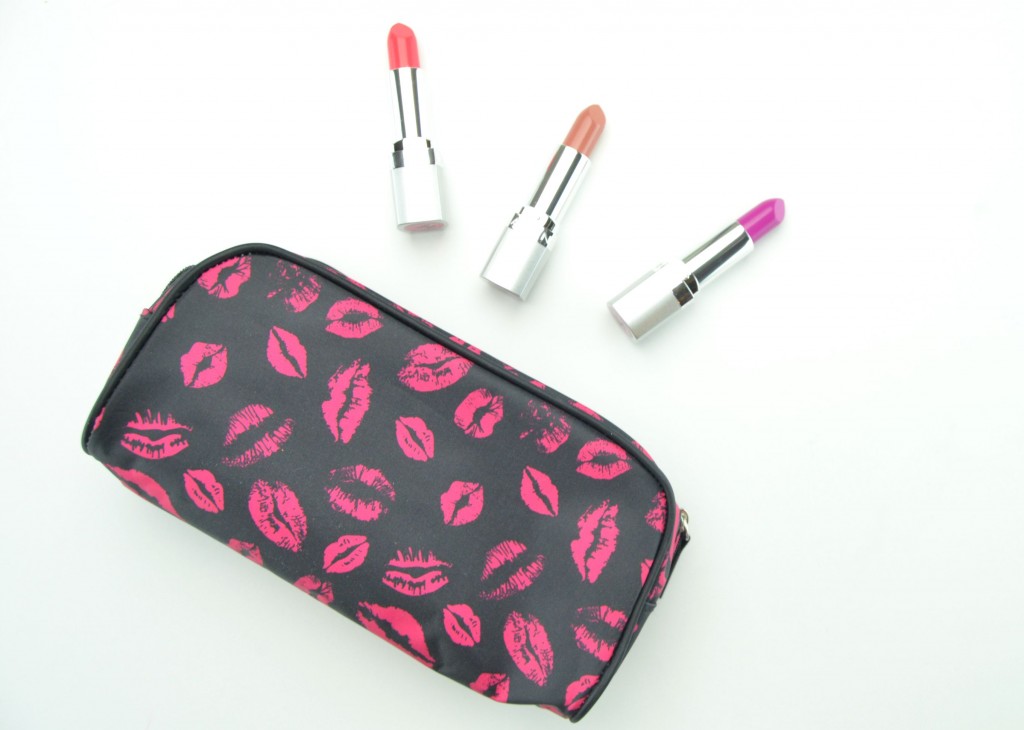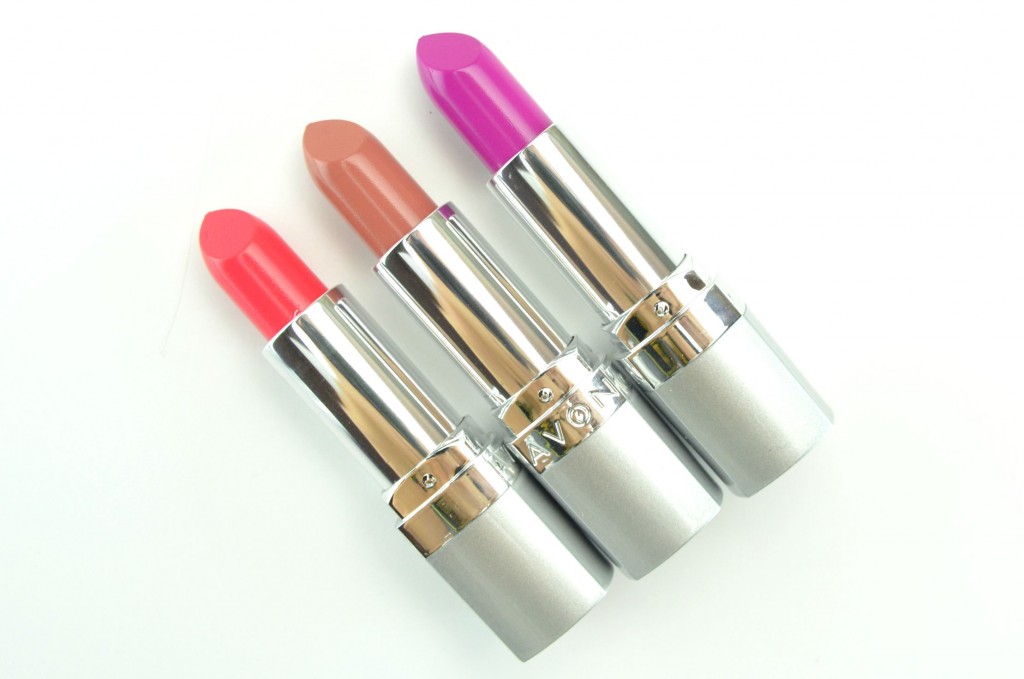 Avon Beyond Color Plumping Lip Color claims to be lip plumping, although I don't see this. I don't get that tingling sensation that other lip-plumpers offer, nor do I see any fullness to my lips. That being said, it's still an excellent lipstick. Since it contains hyaluronic acid, it keeps my lips incredibly moisturized and hydrated throughout the day and it's extremely comfortable to wear. I love that it contains SPF, a good anti-aging ingredient that you don't often get in a lipstick. It comes in 10 new shades and retails for $12 each.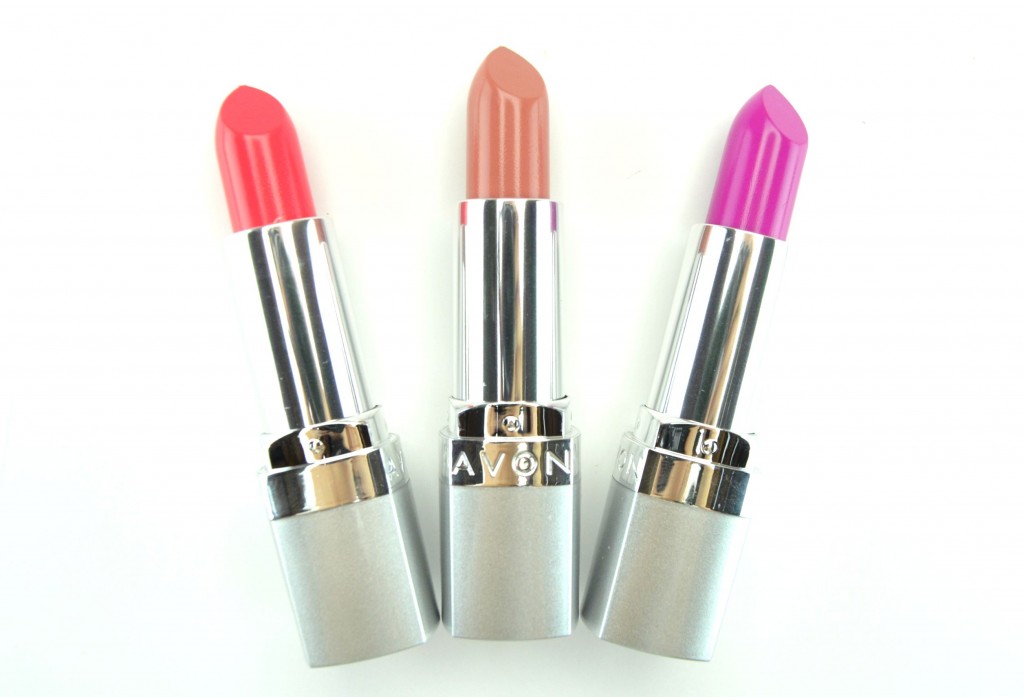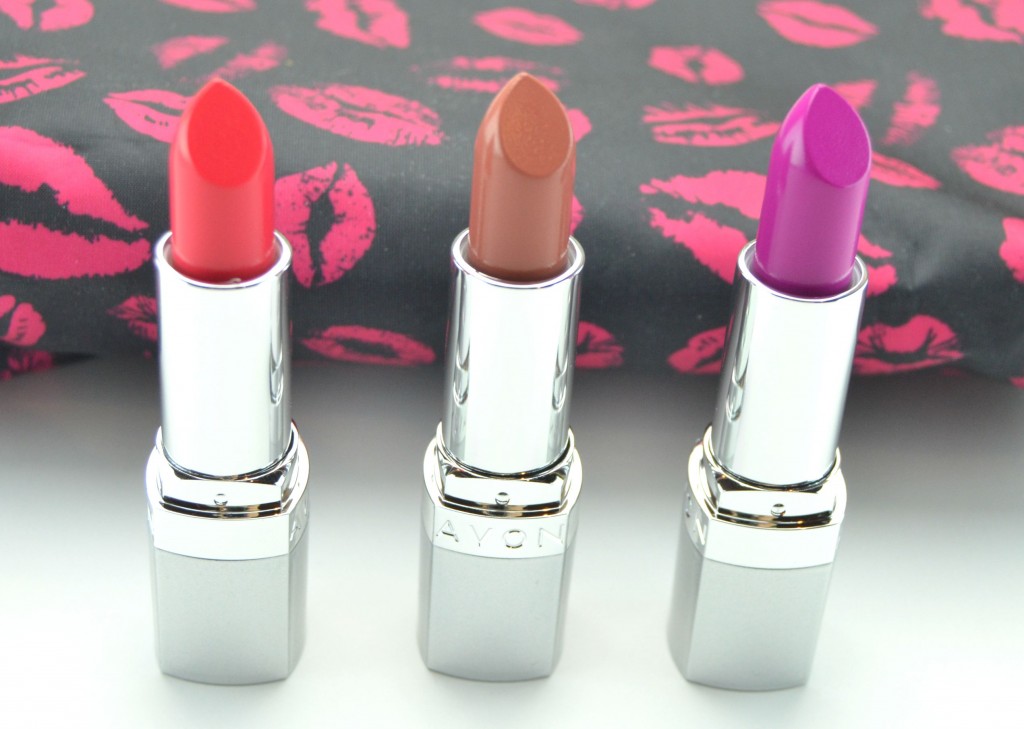 Avon Beyond Color Plumping Lip Color in Heat Wave, In The Buff and Bitten