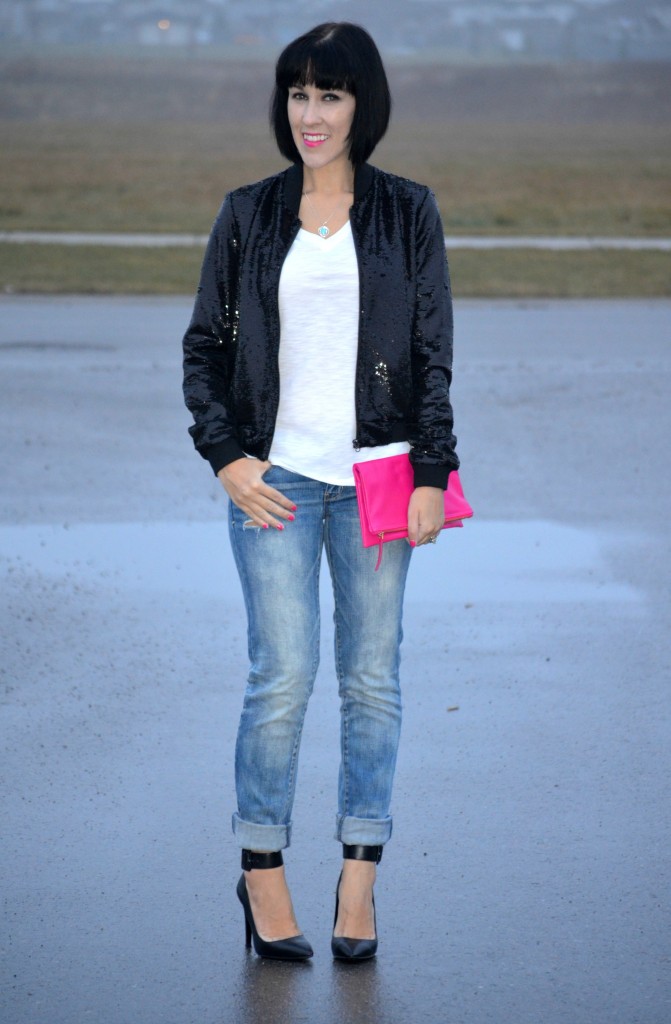 Handcrafted Sterling Silver

Stuck for last minute gift ideas, you're going to want to check out Magnolia Silver Jewellery. Not only is every finished piece handcrafted allowing it to carry its own special statement, just like you, but they offer thousands of unique jewellery pieces, for everyone on your holiday list. Every piece is made with the highest grade, 925 sterling silver, ensuring you and your special someone will enjoy your jewellery for years to come and is backed by a 1 year warranty. Each design pays special attention to detail, finding beauty in the subtleties and imperfections that cannot be duplicated. Each of their 150 stores has limited stock, carry only one of each design, ensuring you'll be the only one in your neighbourhood with that creation.
 How perfect would this Sleek 925 Sterling Silver Pendant Necklace be, decorated with Blue Opal for any fashion lover on your list? Magnolia truly is the optimal go-to for gift giving this holiday season, and any other time of year, for that special lady on your list and is also perfect for treating yourself.

Also don't forget Ladd Accessories, a monogrammed clutch would also make the perfect gift.

What I Wore
Tee- Smart Set
Blue Opal Necklace- c/o Magnolia Silver Jewellery
Monogrammed Clutch- c/o Ladd Accessories
Sequins Jacket- Guess
Jeans- American Eagle
Pumps- Aldo