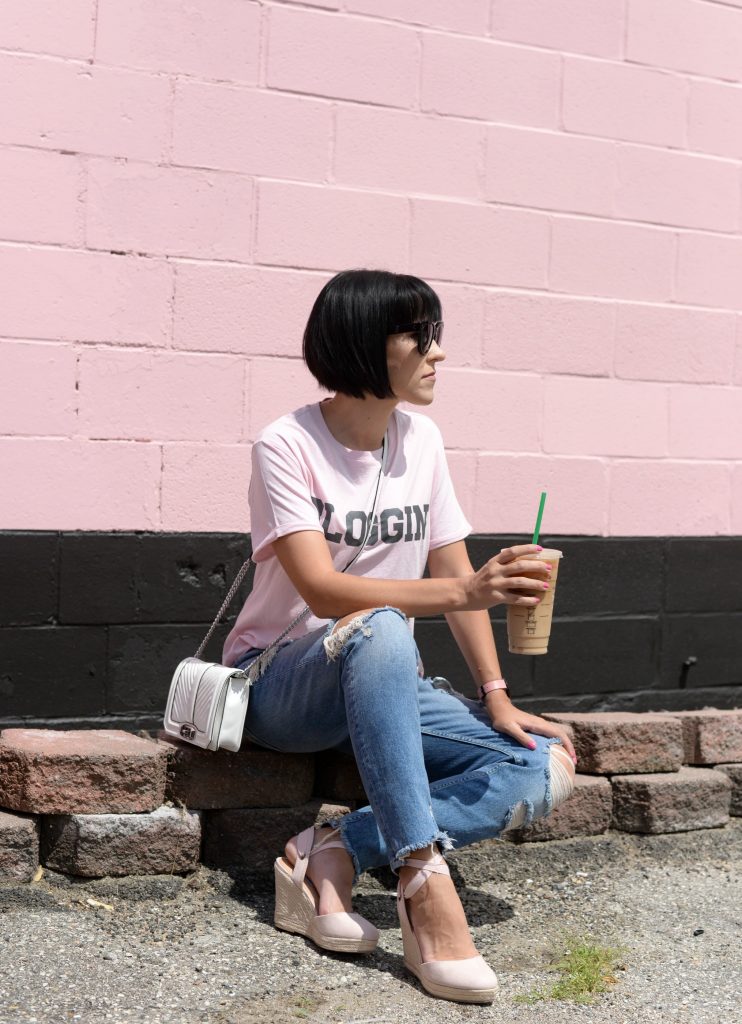 Best Part About Running A Blog
They say to find something you love and that you're passionate about as a career and you'll never have to work a day in your life. I couldn't agree more. Being a blogger is a ton of hard work, but I wouldn't change it for the world. I love that I get to be creative on a daily basis and turn ideas into amazing content that can be enjoyed by thousands.
I love that I inspire others. I can't tell you how excited I get to read emails, comments or DM from my readers thanking me for writing a particular post or sharing my daily looks. If it wasn't for blogging, I would not have made the friends I have or been able to chat with so many inspiring women daily.
I'm grateful for each and every opportunity I'm given. Never in my wildest dreams would I have thought 8 years ago that I'd be working with such iconic brands and businesses. I've travelled, met amazing people, turned it into a full-time career, and gained a sense of who I am all because of this blog. If it hadn't been for the experiences I've gained through blogging, none of this would be possible.
I've learned a ton of new beneficial skills and life lessons that will last a lifetime. I've learned how to deal with negativity and hate, how to communicate better and how to be a storyteller.  It's helped me accept myself and value who I am and how to share my success with others. It's made me a better writer, along with staying more organized and disciplined. Most of all, it's allowed me to help make a huge difference in some peoples' lives, and I can't imagine a better feeling than that.
What I Wore- Tee- Forever 21, Celine Sunglasses- Smart Buy Glasses, Watch- c/o Medium Watch, Purse- Rebecca Minkoff, Jeans- One Teaspoon, Wedges- Steve Madden